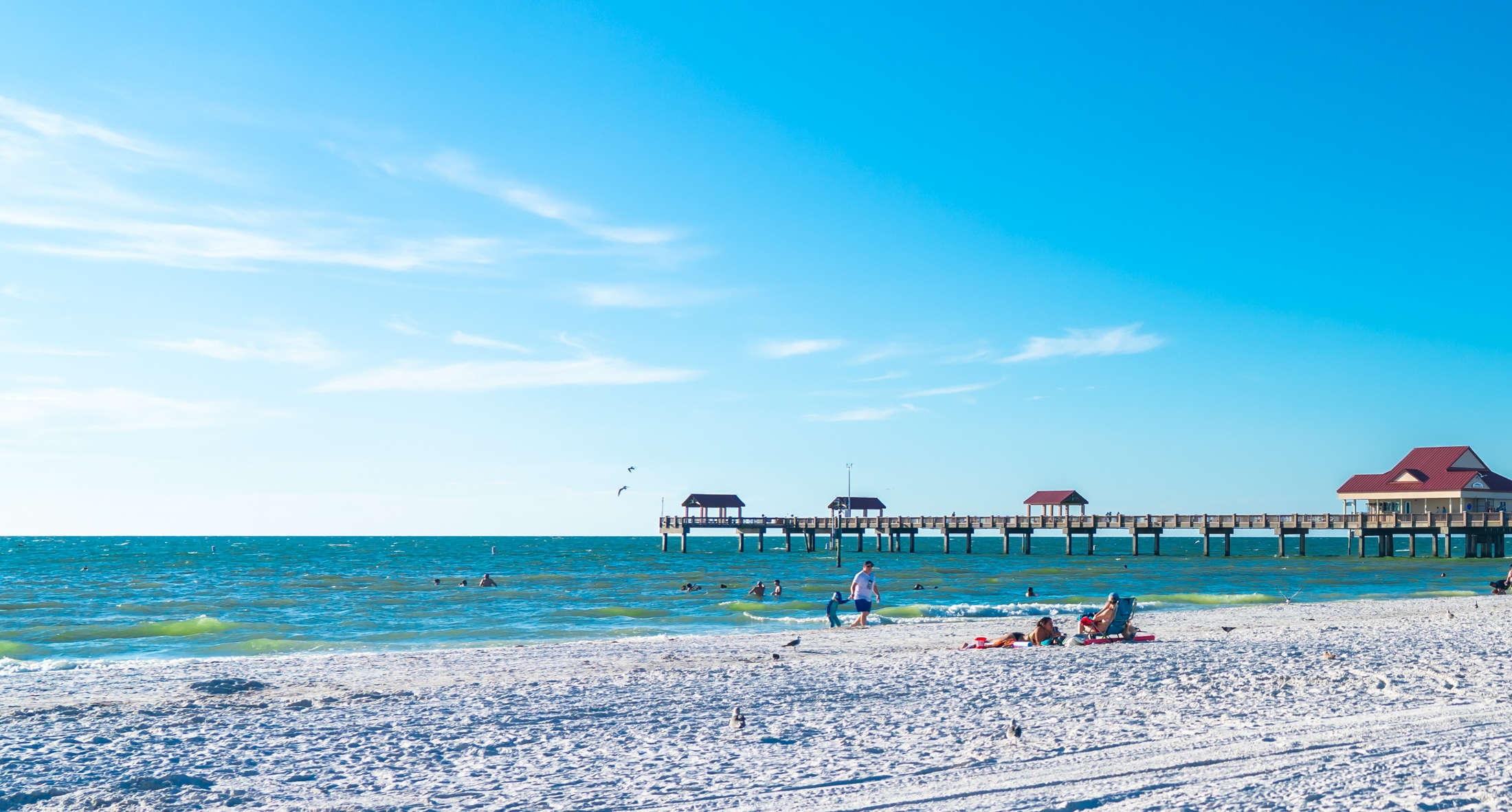 Who We Are?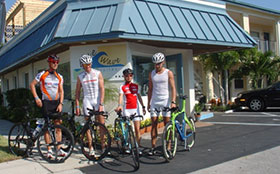 Blue Wave Values
Our mission is simple:
"It is our Mission to enhance your stay on Clearwater Beach with clean, up-to-date accommodations and old fashioned hospitality. We genuinely want your stay to be memorable. We believe the one aspect we cannot control is the weather…the rest is up to us."
Rodney, our 'Guru of Good Will', known unofficially in some circles as the 'Mayor of Clearwater Beach' with a VAST knowledge of all our community has to offer. He will help guide you to the best restaurants, the best attractions, the best entertainment, the best deals, coupons, activities, airport connections, nightlife, etc. You have a question? Need information? You name it…if he doesn't know the answer, he'll get it!