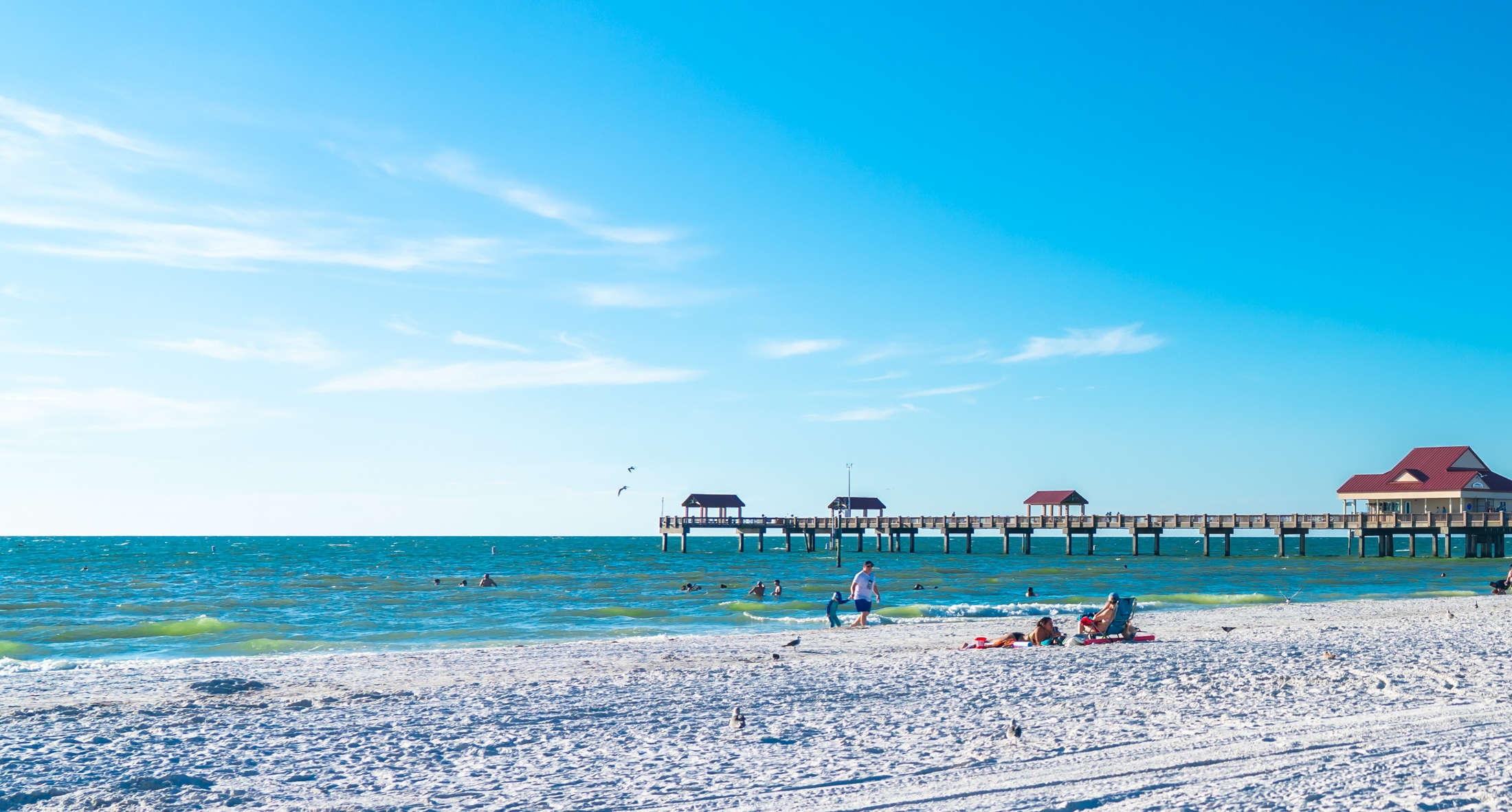 Frequently Asked Questions
How far are we from the beach?
We are 1 1/2 blocks from the beach
Are there restaurants within walking distance?
Yes, both casual and fine dining.
How close is Pier 60?
We are 1 1/2 blocks from the famous Pier 60.
What if we arrive after office hours?
All rooms are equipped with electronic locks. An entry code and check-in instructions will be provided before your arrival. You are welcome to arrive anytime after the scheduled check-in time and head directly to your suite. Come into the office the next morning with a picture ID to pick up your parking pass.
Do we have to wait until 2 p.m. to check-in?
No, if the suite is available you may check in at any time.
Is there a pool?
We offer free pool passes to the Clearwater Beach "Aquatic Center" located 1/2 mile away. The facility includes a Boat launch, Outdoor deck, Pool, Three outdoor lighted tennis courts, Two outdoor lighted basketball courts/three lighted pickleball courts, Waterfront views & park, and a Fitness Center (cardio machines, weight machines, free weights)