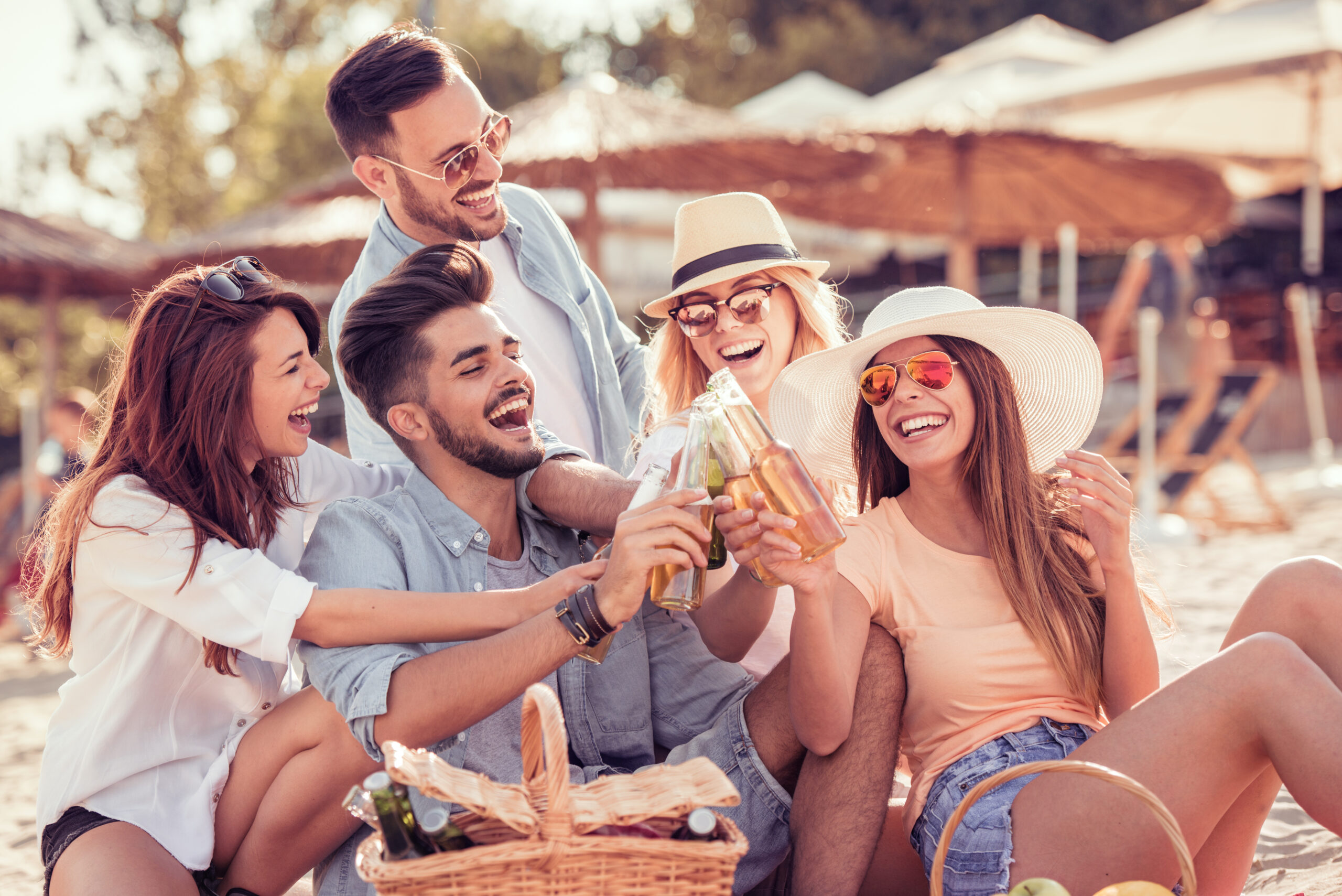 Attractions
Let's have fun!
Enjoy the lively atmosphere at Pier 60, featuring nightly sunset celebrations, street performers, and local artisans. Immerse yourself in the beauty of St Pete and Tampa's cultural attractions, such as the Salvador Dalí Museum and the Tampa Museum of Art.

Take advantage of the conveniences Clearwater has to offer. We have major retailers like Costco and Walgreens for all your essential needs, and travel in style using the charming Beach Trolley, making it easy to explore without the hassle of driving.

Explore the Gulf Coast by embarking on a fishing adventure, collecting unique seashells, or indulging in fresh seafood at local oyster bars. The area's pristine beaches and abundant wildlife offer endless opportunities for relaxation and exploration.

Soak up the breathtaking sunset views from waterfront dining establishments or take the excitement to new heights at Busch Gardens, an African-themed amusement park boasting thrilling rides and attractions.